Helping the people of Lospalos
Through friendship we can make a difference for the people of Lospalos, Timor-Leste.
How we help
We fund a range of projects based on the needs of those in the Lospalos region.
Infrastructure
We fund community infrastructure projects proposed by local leaders as most required.
Health
Our optometric clinic diagnoses eye conditions and helps people see with a donated pair of prescription lens.
Education
We fund teaching scholarships to help future teachers receive a tertiary education.
Get involved
There are many ways you can help us help those in Timor-Leste.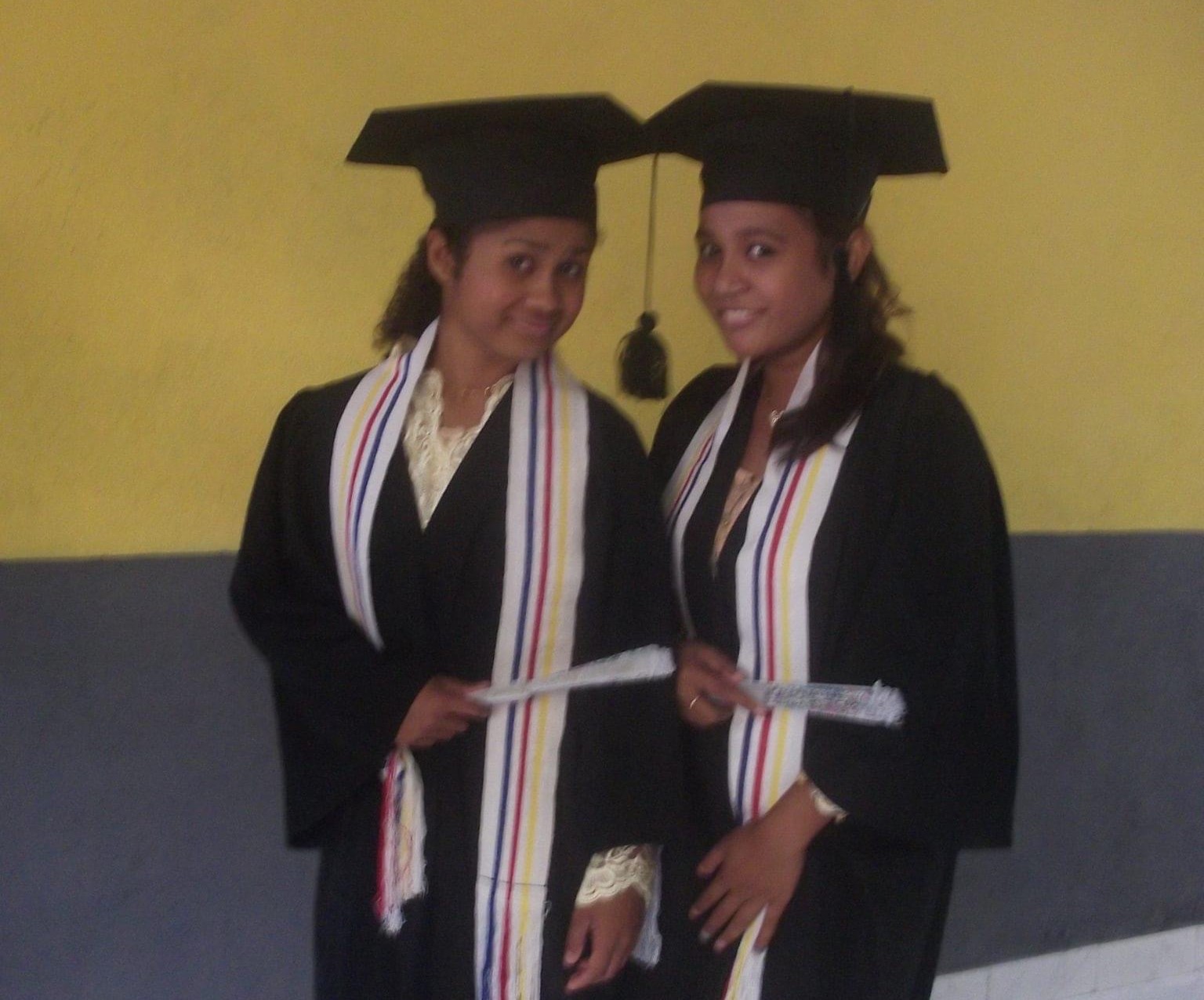 Current project
Teacher Training
Education
We are curretly taking donations for the Teacher Training project. View all our current projects to learn more.